---
---
LIMITED TIME ONLY! NOT SOLD IN STORES


50% OFF NOW!
Click "Add to Cart" To Get Yours!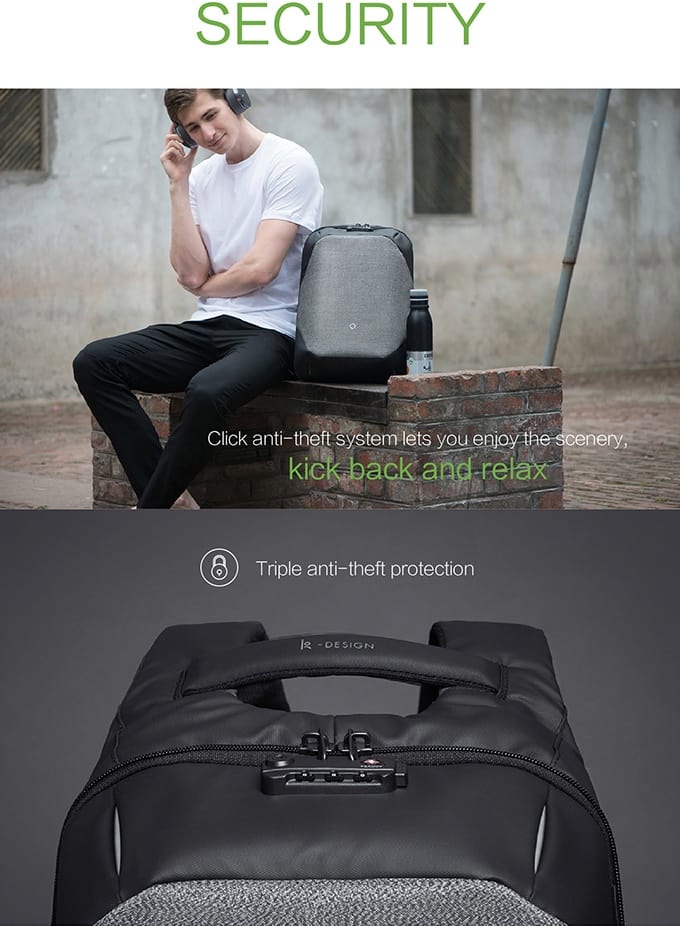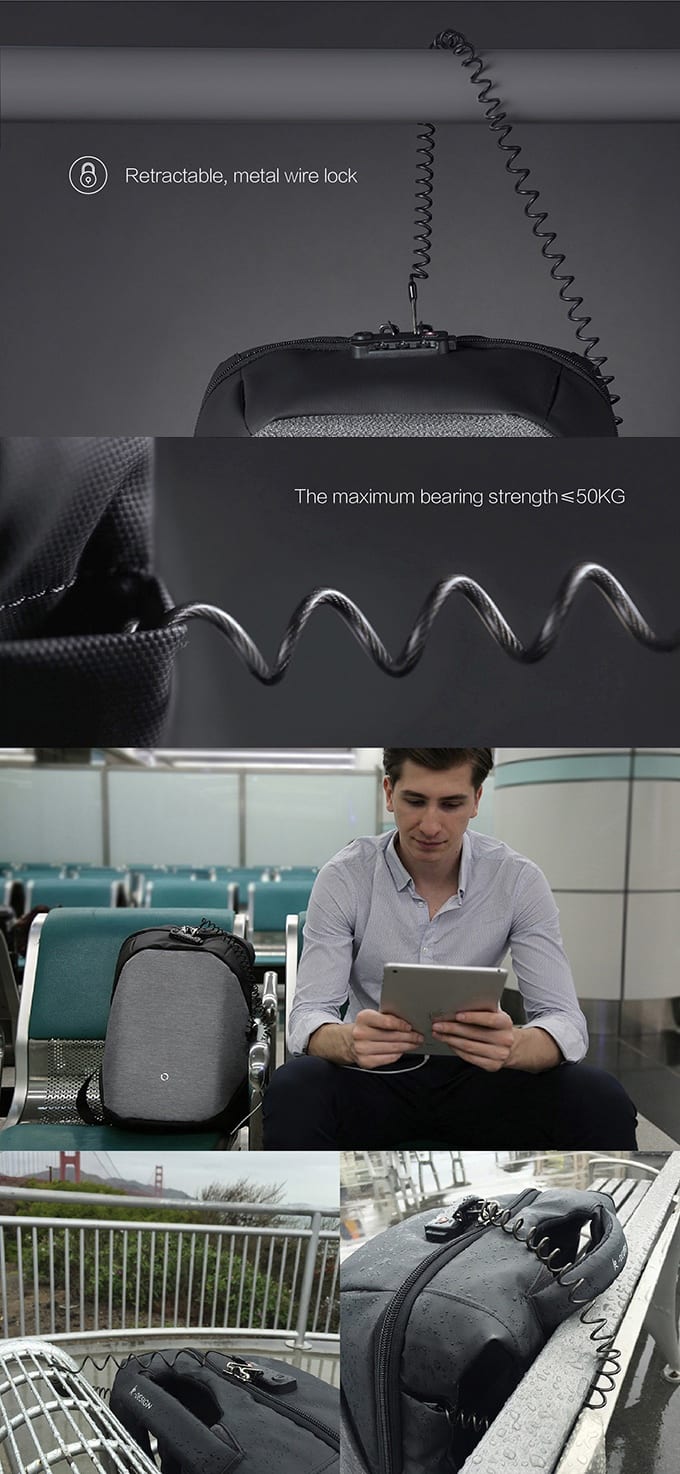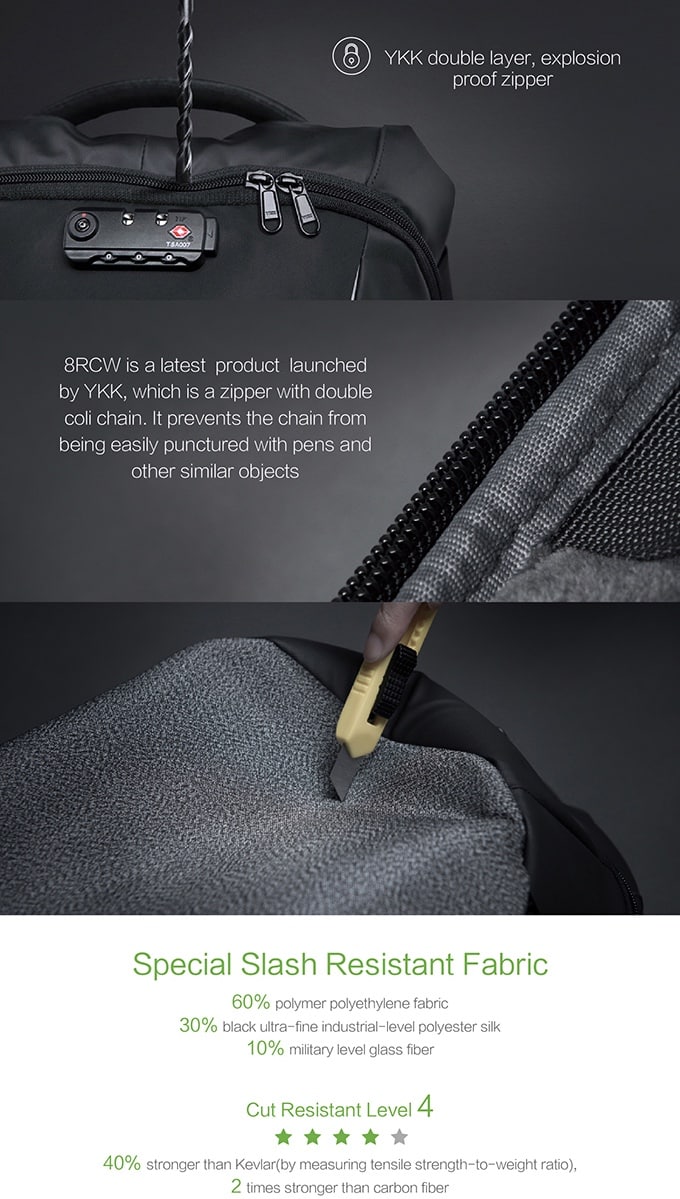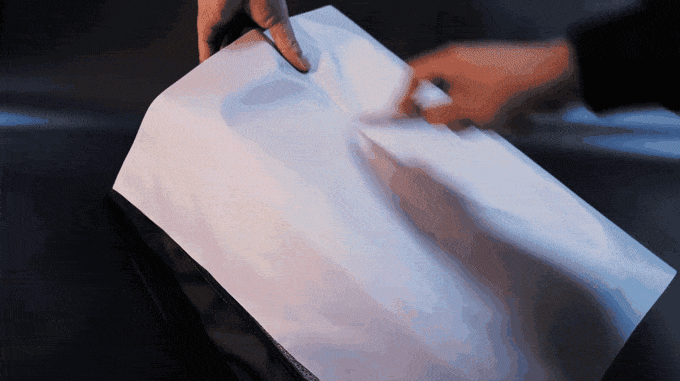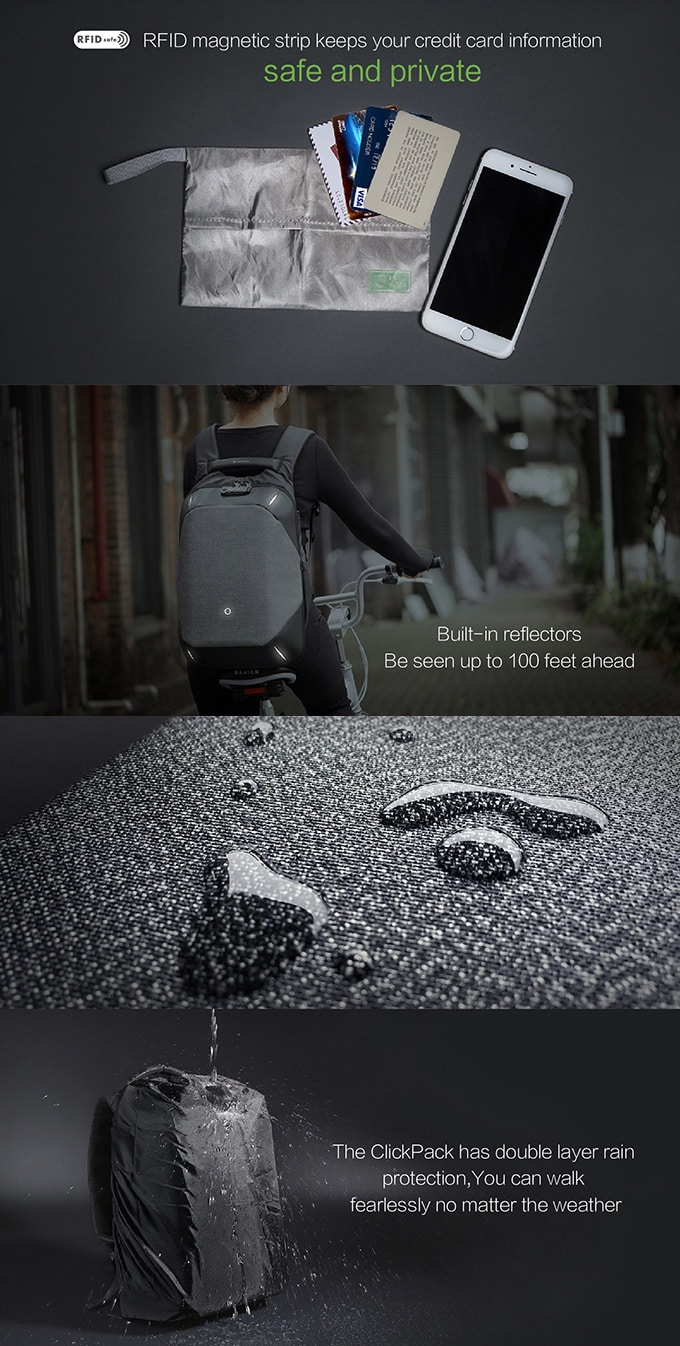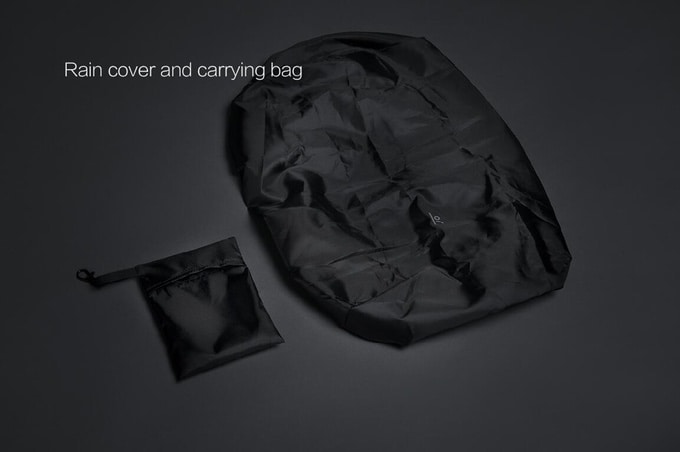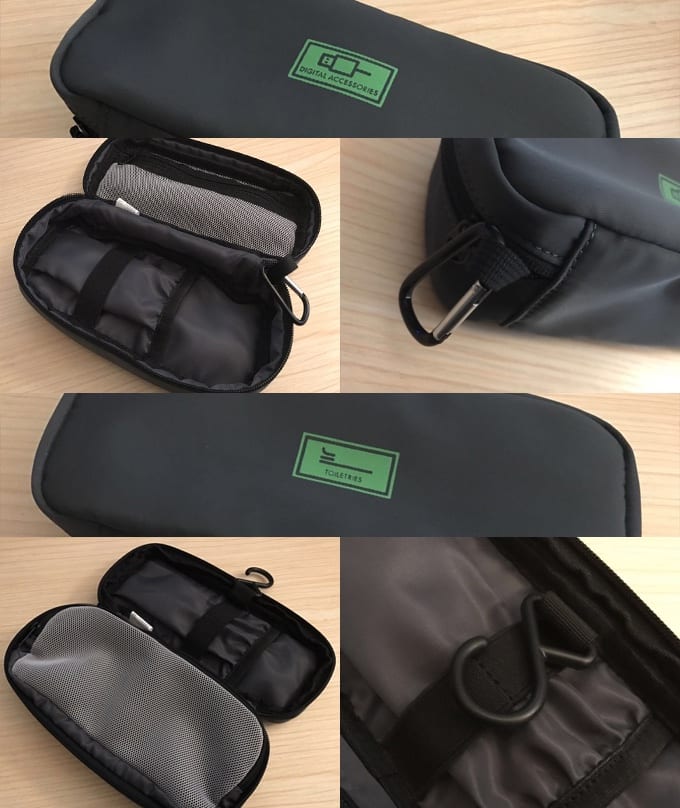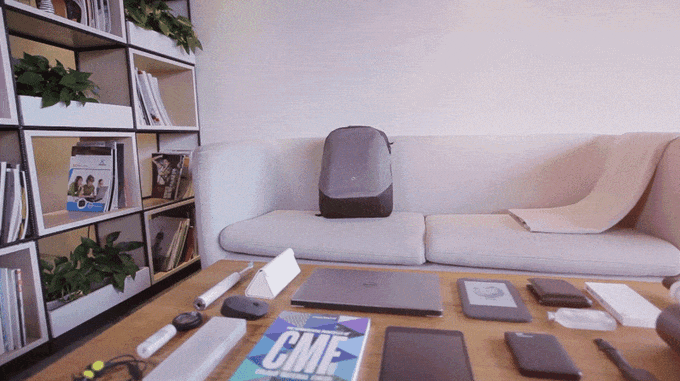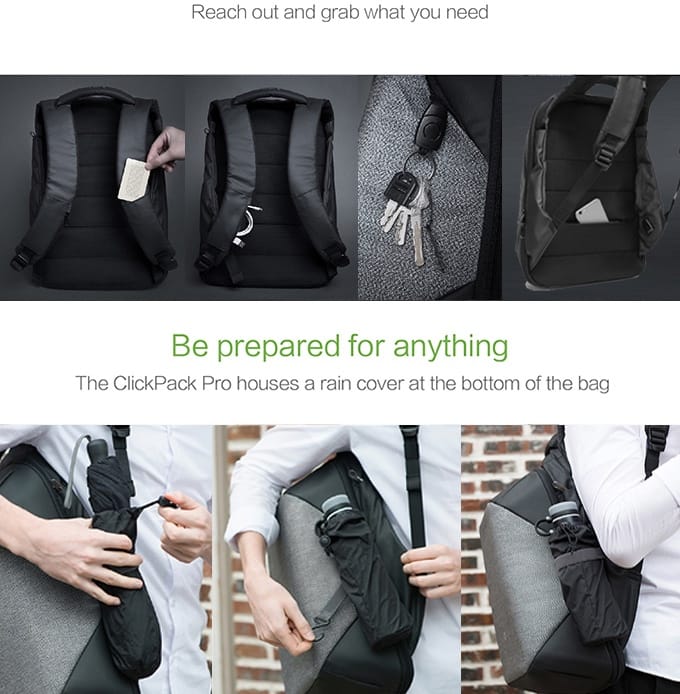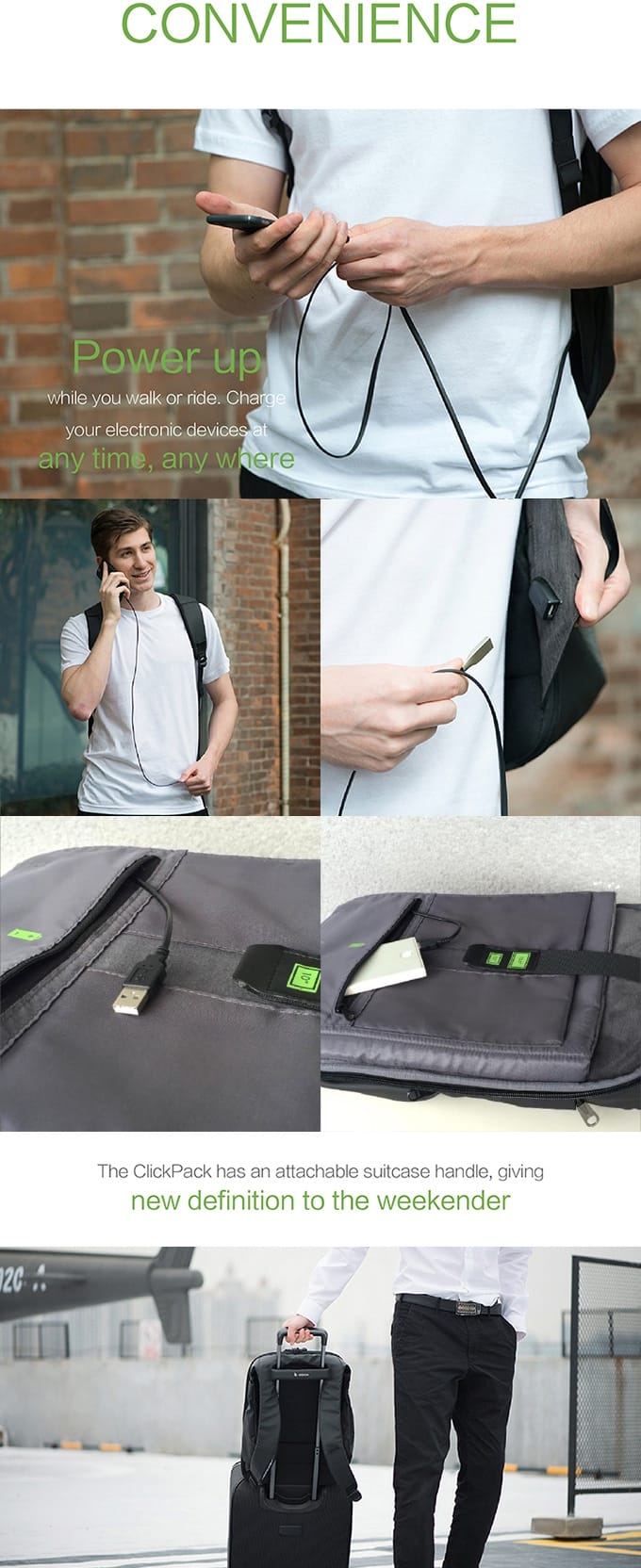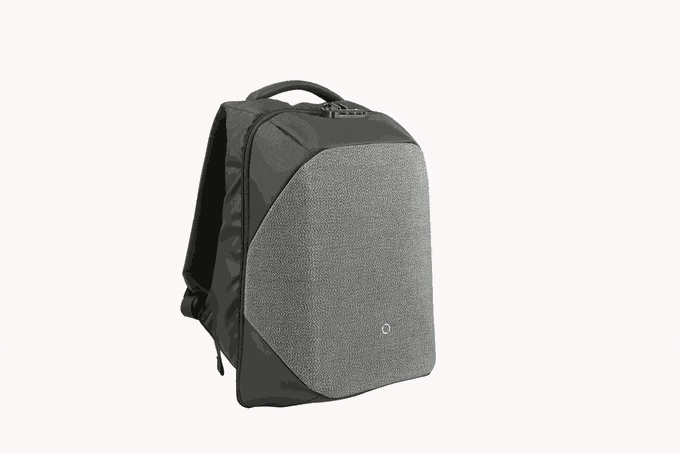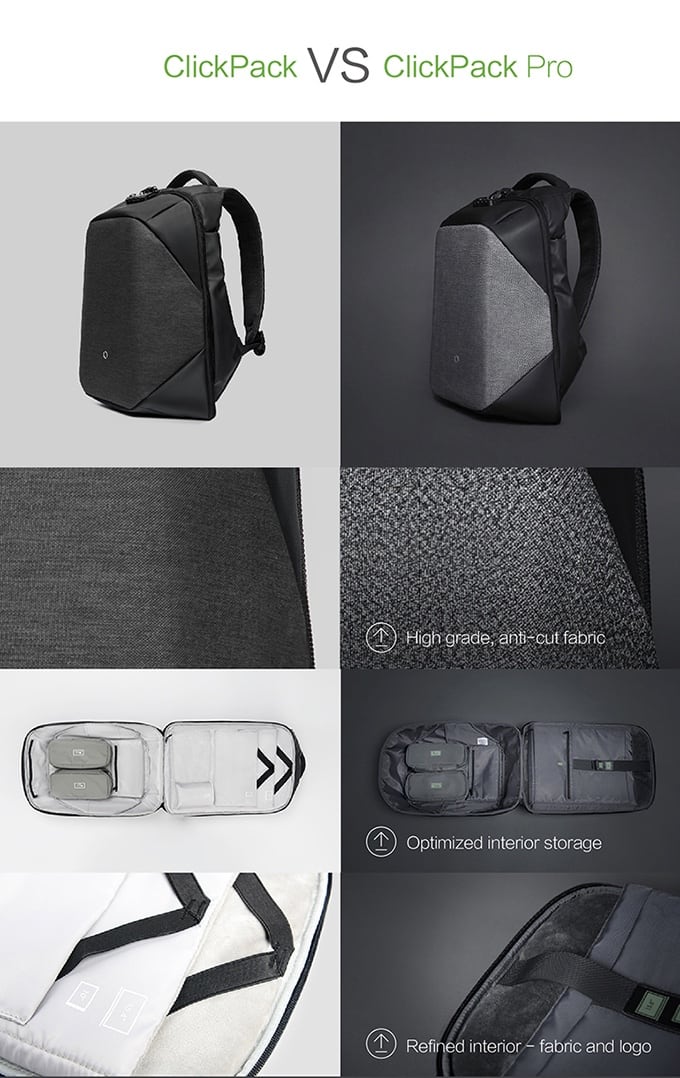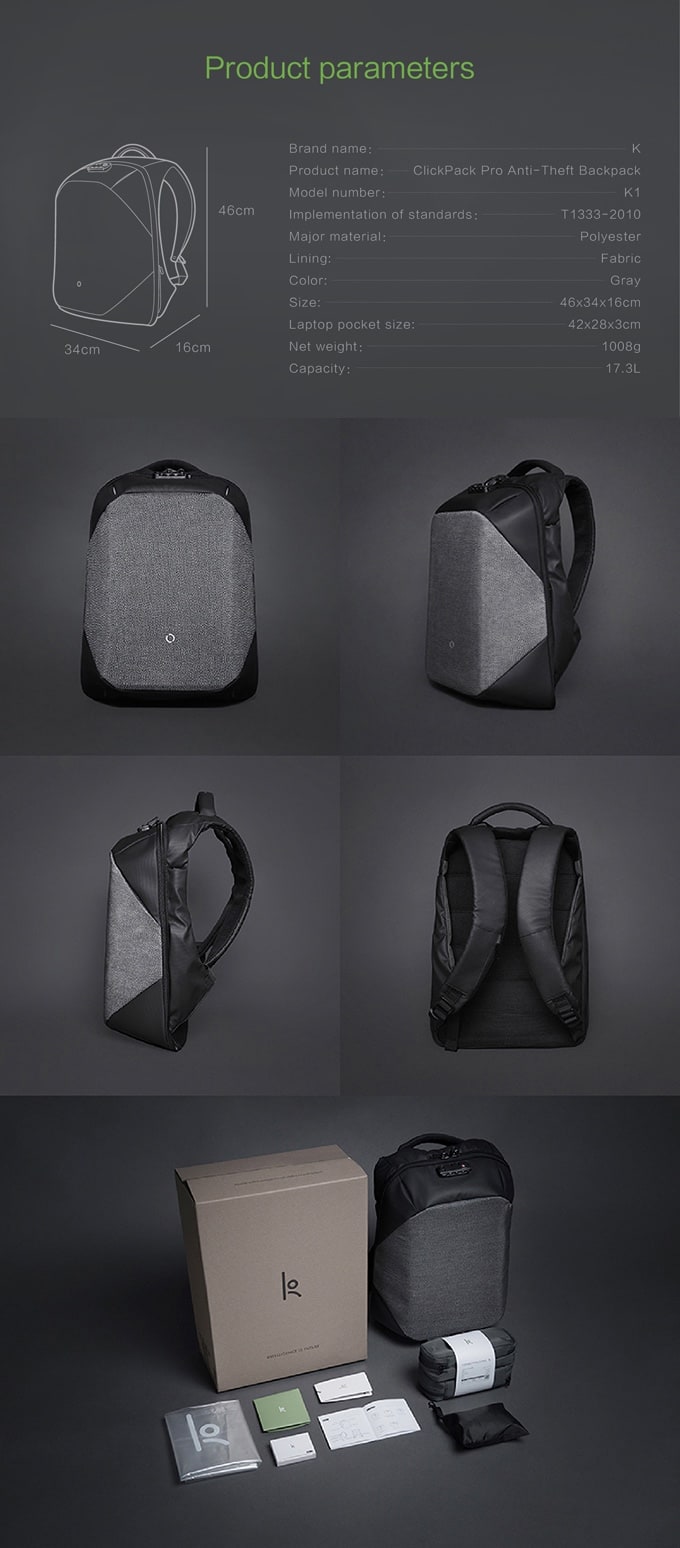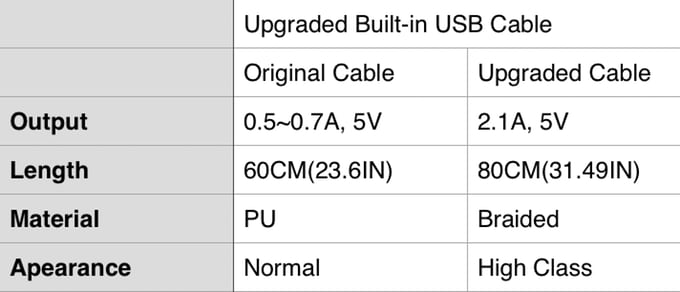 At K, we start with consumer research to develop products that people want and need. We are always working to provide the most intimate and comfortable experience for people to use in their everyday life.  
Creation Process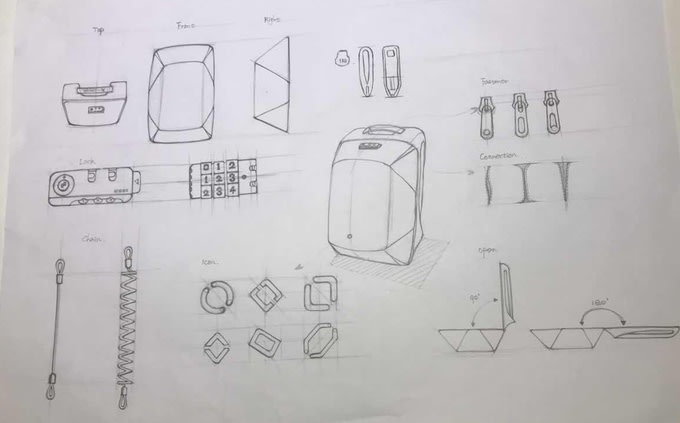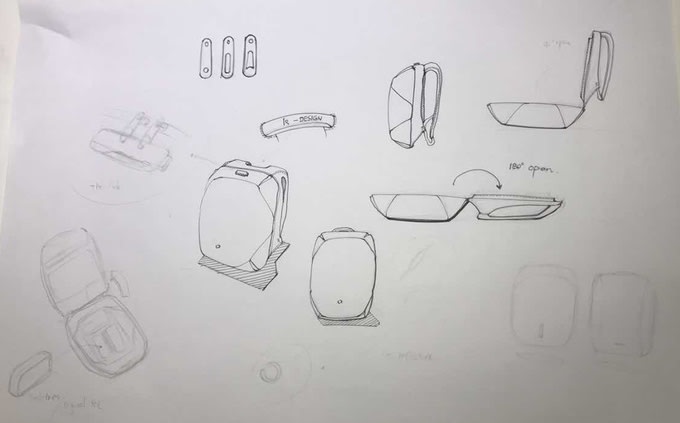 ---
Love it
Love this backpack! Bought this for a trip to New York and took the subway back and forth a lot and not once did I worry about my stuff being taken. I love the fact that I can charge my phone on this backpack. There were times when my phone battery was really low and the rechargeable aspect of this backpack worked wonders.
Nice
Bought this for college and is treating me very well. It's a little bigger than a drawstring bag in terms of capacity, which makes it perfect for the typical on-the-go student such as myself.
Good bag
I wasn't sure of this bag when I first received it. I have use the bag on several trips now and I'm happier than ever. The ability to open it at a tilt that says everything inside is fantastic. To be able to walk through airports in public places without the fear of someone cutting the scraps of running with your bag is nice also. Once you get used organizing you will know where everything is and it all has a place